PADI Open Water Diver course with SCUBA HUT
If you've always wanted to take scuba diving lessons and learn to scuba dive, experience unparalleled adventure and see the world beneath the waves, this is where it starts. Get your scuba diving certification with the PADI Open Water Diver course – the world's most popular and widely recognized scuba course. Millions of people have learned to scuba dive and gone on to discover the wonders of the aquatic world through this course.
To enroll in a PADI Open Water Diver course (or Junior Open Water Diver course), you must be 13 years old or older (due to internation internet laws). You need adequate swimming skills and need to be in good physical health. No prior experience with scuba diving is required.
The PADI Open Water Diver course consists of three main phases:
Knowledge Development to understand basic principles of scuba diving (completed online)
Confined Water Dives to learn basic scuba skills
Open Water Dives to use your skills and explore!
You may be able to get college credit for the Open Water Diver course.
We offer two styles of class:
Group class – fixed monthly dates and times (see dates below).
Private – you pick the dates and times (contact us for details and to book).
Heres what to expect from the Open Water course here at Scuba Hut:
Initially you will need to sign up and complete the PADI eLearning by clicking here.
Upon completion of the eLearning we will get together at Scuba Hut to briefly review the knowledge you learnt and cover any areas you don't fully understand. We will also elaborate topics to the 'local' environment. During this short session we will also try on wetsuits, BCDs, and other equipment in preparation for your first pool session.
Due to the personal nature and small classes we find that 2 three hour pool sessions tend to be sufficient for you to achieve mastery in the basic skills for a scuba diver. Not to worry, if we need to conduct a third session or if your schedule doesn't allow for three hour session then we can schedule accordingly.
Once all skills have been mastered in the pool we move on to the 'open water' certification dives (there are four that are spread out over two half days). These dives are conducted at a local lake.
Tanks, weights, BCD, regulator, Hood, Gloves, and 7mm wetsuit are included in the course cost. You will need to provide your own set of personal dive gear:
These items can be purchased through us here at Scuba Hut. As part of the course we will give you a 10% discount on any equipment you do purchase. While you're online why don't you check out our online store.
If you want to become scuba certified but don't really want to dive the cooler waters here in California then ask about our referral program. We can complete your theory and pool dives here and then finish the open water dives in another location. This also allows you to free up vacation time.
Related Products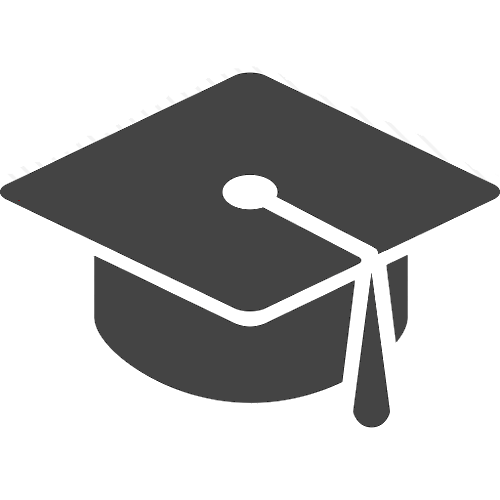 CSU KINE 125A Open Water Session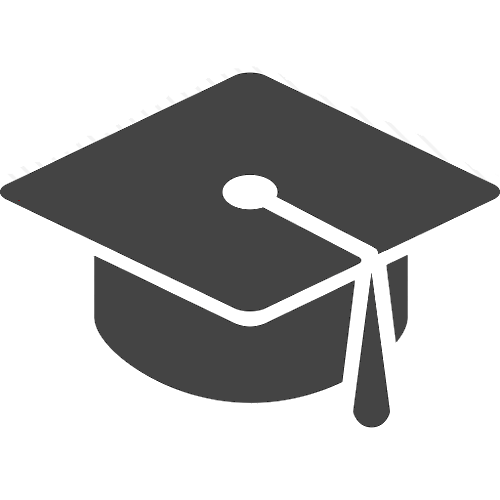 CSU KINE125A Channel Islands Upgrade to OW